Optimize your recordkeeping
As a mental health worker, you take on great challenges. With Psylio, we want to take care of those who care for others.
Give Psylio a try
Optimize your recordkeeping
As a mental health worker, you take on great challenges. With Psylio, we want to take care of those who care for others.
Give Psylio a try
Accessible 24/7
No matter where you are, your records will always be at hand, even when you're working from home.
Time saving
Make the start of your practice easier by saving time on your record and billing management.
Professional community
Join hundreds of professionals in an engaged community that values interprofessional cooperation.
Easy implementation
Usable on any intelligent device, all you need is an Internet connexion to use Psylio.
Safe
Confidentiality and security reinforced and efficient. Infonuagic system with automatic backups.
Meets standards
Psylio meets the standards of different professional orders in the province of Quebec regarding record keeping.
On your own or in a group

,
an unparalleled experience!

No matter the size and type of your organization, we have the solution to facilitate and optimize your recordkeeping! Psylio ensures that it meets the needs of both sole practitioners and organizations with a significant number of professionals.
On your own
Make your work easier by having access to everything you need: secure recordkeeping, financial management, appointment scheduling.
Learn more →
School organization
Allow practitioners to have access to all their files, even when traveling, to meet professional requirements and to facilitate teamwork.
Learn more →
Private clinic
Manage your organization's recordkeeping by grouping together different professionals, whether salaried or not, and facilitate collaboration.
Learn more →
Non-profit organization
Centralize recordkeeping (individual and group), ensure that you meet the requirements of professional orders and optimize teamwork.
Learn more →
Security
We take your data security very seriously. All necessary measures are put in place to go above and beyond industry expectations and requirements.
Learn more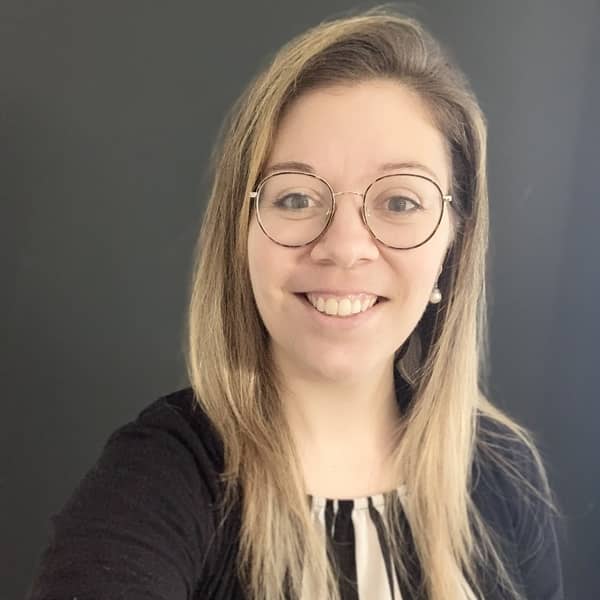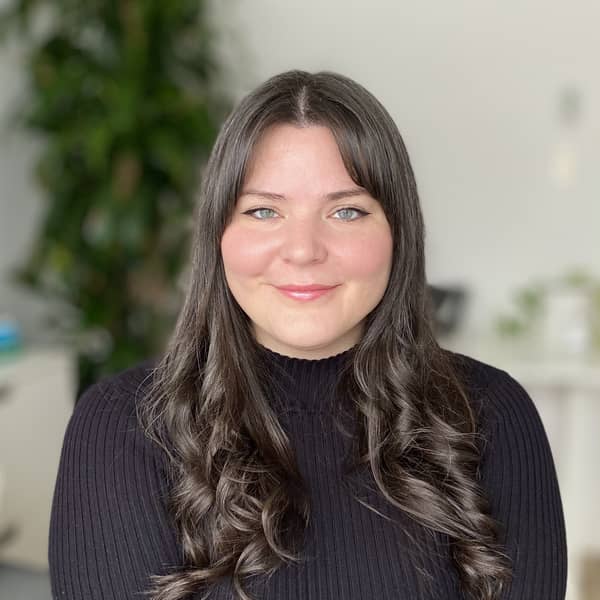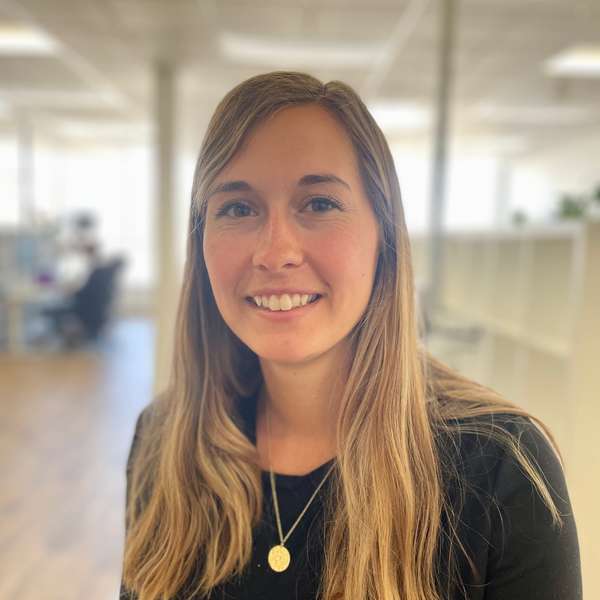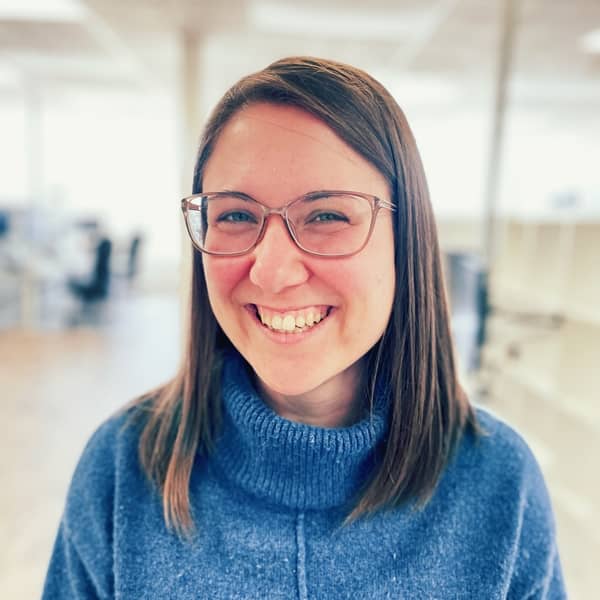 Our friendly support team is
always by your side

.

Our goal is to facilitate your user experience by answering all your questions and needs in a personalized manner.

Accessibility and Proactivity

Support by mental health professionals

Listening to your real clinical and organizational needs
« J'apprécie l'expérience d'utilisation simple et la facilité de se retrouver sur la plate-forme. Je n'ai pas encore découvert tous les outils de la plate-forme mais je suis très satisfaite de mon premier mois d'utilisation. En plus, l'équipe de développement est super efficace et répond à nos besoins! Je recommande fortement l'usage de la plate-forme. »
« J'ai choisi Psylio afin de faciliter mon travail d'entrepreneur et de professionnel ; simple, efficace et facile d'utilisation, la plateforme offre également une possibilité de s'exprimer en tant qu'utilisateur. Notre opinion compte et permet à la plateforme d'évoluer selon nos besoins. Les ajustements proposés sont donc adaptés à notre réalité, en plus d'être rapidement mis en à notre disposition. Je suggère à tous mes collègues d'adhérer à cette plateforme, qui pour moi, est la plus interactive qui soit sur le marché. Innovante et constamment en évolution, PSYLIO répond à mes besoins à 100%, en plus de répondre aux normes de confidentialité de mon Ordre professionnel. »
Professional Toolbox
We offer easy and centralized access to various documents, tools and resources for both work and intervention. Available in english soon...
Latest stories
Here's what we've been up to recently.