Live presentation
Every Monday at noon (12h00) and every other Wednesday evening at 8:00 PM, join us for a presentation of the platform.
Book a demo →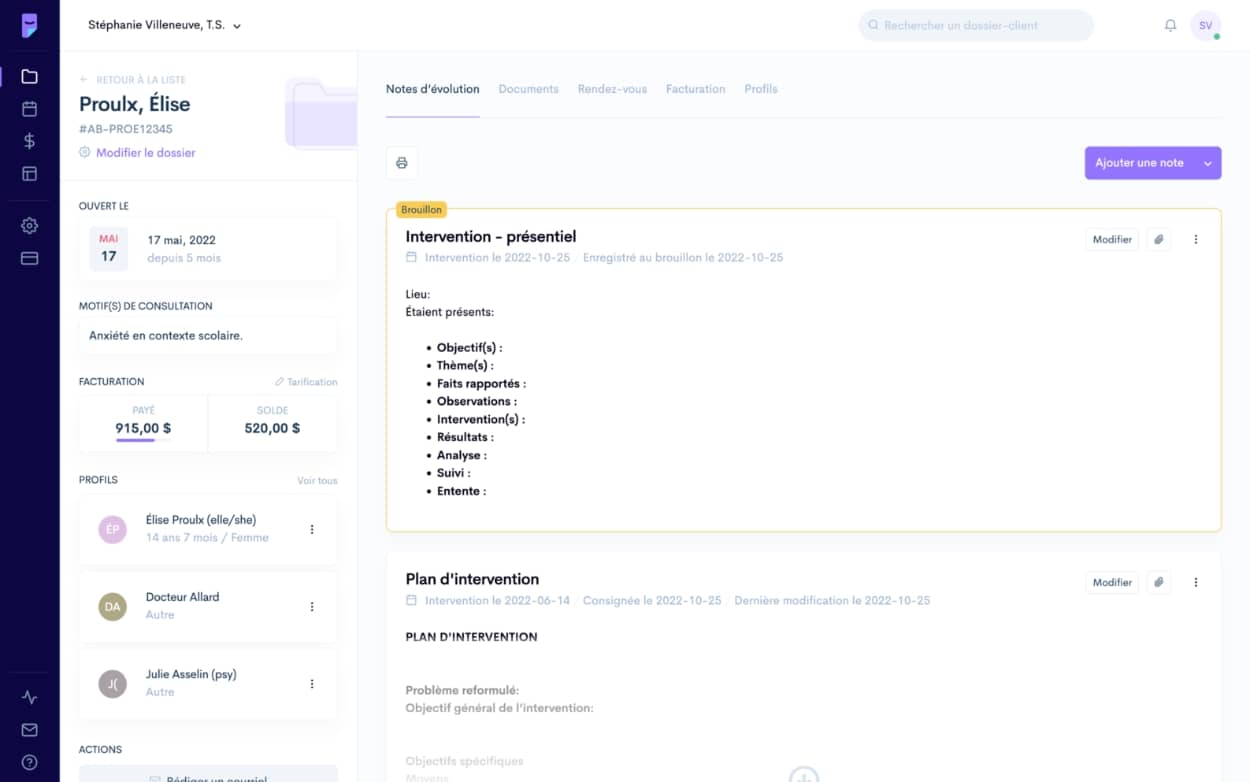 Here's what you can expect during this presentation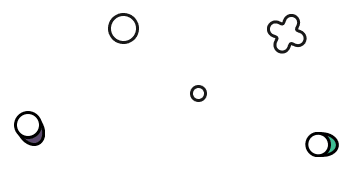 Overview
In a small group limited to 5 people, you will attend an interactive meeting allowing you to understand in a concrete way how the use of Psylio can be adapted to your practice context.
Features
Discover the different features that have been designed by our team to simplify your practice. Get advice, tips and tricks to optimize their use, right at the end of the presentation.
Q&A session
Feel free to ask any questions you may have and we'll be happy to answer them. We'll of course address the data security topic as well as what has been put in place to meet the requirements of the professional orders.
Presented by
Stéphanie Villeneuve
Each week, our product specialist, a social worker who has been using Psylio in her practice since the launch of the platform, welcomes you for virtual presentation meetings.
First a specialized educator, then a social worker, Stéphanie has been working in the field of intervention for 8 years and her professional experiences have led her to work in multidisciplinary teams with many professionals as much from the school, community, public and private sectors. She's able to fully understand the needs and specifics inherent to your practice context and offer you appropriate solutions. Passionate about the clinical process, she's keen to provide you with reliable answers related to record keeping (she's even doing a master's project on this topic).
Stéphanie Villeneuve
Product specialist, Social worker, B.T.S.
Weekly Presentations
Don't wait, book your presentation to discover how Psylio can simplify your practice!
In top notch 30 minutes, you will be able to optimize your use of the platform as well as your recordkeeping and thus save time!
Book a demo →