← The Psylio Blog
How to get back into the swing of things at work after the holidays?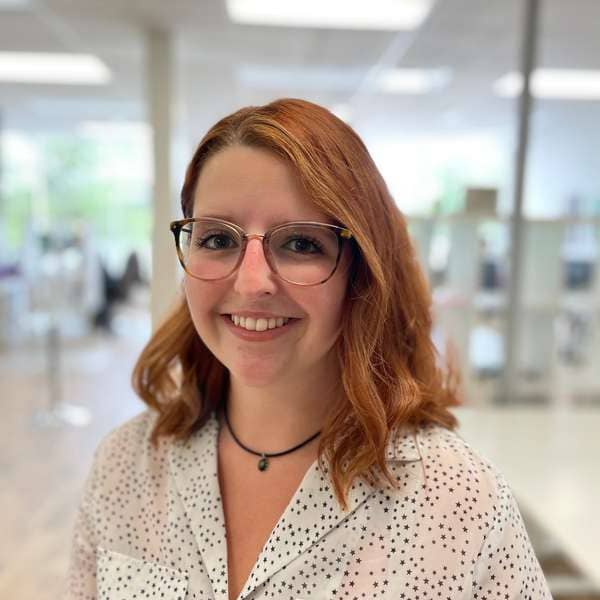 Now that the holidays are coming to an end for many or are already over for others, I think it's the perfect time for me to share a few practices that will help you ensure a smooth return to work.
The transition between freedom and obligation can be difficult. In fact, I'll admit that I myself am experiencing some challenges with my return from vacation, so I completely understand you. And yes, I can say that I felt a little depressed the first day back at work and that I was less productive in the first week, even though I love what I do. I also found it a bit arduous to get back into files that had been waiting for me during the holidays. This is actually what inspired me to write this article.
Also, here's a surprising fact… Did you know that according to a survey conducted by The Order of Chartered Professionals in Human Resources (2015), 11 % of people in Quebec return to work just as stressed as before their holiday vacation? This same survey highlights an even duller finding. That close to one out of five (18%) people in Quebec return to work even more stressed than before their departure. Perhaps you are represented by one of these statistics? This reality shows that it is all the more important to take care of yourself starting now, regardless of your answer to the previous question!
Returning to work gradually in a comfortable environment
Try to make your first day as light as possible by not scheduling meetings or appointments.
Do what you can to ensure that your first week back is also filled with ease. For example, stay away from important appointments or meetings with difficult clients.
Allow yourself to wait at least two weeks before taking on new challenges, work goals or resolutions. You need to give yourself time to digest your return to work.
Take this opportunity to clean up your workstation and, if you haven't already, bring in a few objects or photos that reflect who you are or make you happy.
Start your day with tasks that you like to do or find motivating.
If your work allows, and if your sleep pattern has been disrupted by the holidays, you can try starting work a little later in the morning and then progress towards starting earlier every day. This will allow your body to slowly return to its normal sleep cycle.
Keep taking care of yourself
Be compassionate with yourself. Changes in routine can be difficult and it's normal to feel a bit of a shock. Don't be too hard on yourself if you aren't productive in the first days and weeks. Embrace your emotions as they come. If you find this point particularly relevant, feel free to check out any of my blog posts on this same topic that might help you adopt self-compassion in your daily life.
Vent about your return to work. Confiding in the right people at the right time can help you express your emotions and facilitate your transition back. You can turn to your loved ones or to a mental health professional. In fact, one of my colleagues just wrote an article that could be helpful in choosing this professional.
Make the holiday cheer last by continuing to give yourself little morale boosts and doing things that you enjoy. For example, you could go see the sun set or join your colleagues for a happy hour after work. You don't have to be on vacation to give yourself these little gifts!
Take the opportunity to reflect on your professional life
The holidays will surely have allowed for some distance between you and work. That's why it could be a good time to ask yourself if you are where you want to be in your professional life. It would also be a great opportunity to review your career goals for the future. To do this, you can refer to the career plan development tool or the blog post on the same topic (certain aspects are geared towards counsellors, but they can be used by all types of professionals). Also, keep in mind that it is normal to go through a depressed phase when returning from vacation… However, if this state stretches out over a long period of time (about two weeks or more) or becomes overwhelming because of its emotional intensity, it may be time to determine whether there is a deeper cause. Talking to a mental health professional may be the best option in this case.
Lastly, I leave you with an article written by a colleague about emotions related to transitions that could be very helpful in your return to everyday life. Wishing you a gentle return.
Resources & Support
Psylio is not only a recordkeeping platform, it is also a community of highly engaged professionals where sharing and mutual assistance is put forward!
Professional Toolbox
We offer easy and centralized access to various documents, tools and resources for both work and intervention.
Browse tools →
A private community to share and help each other
Join a community of passionate and committed professionals. Regardless of your practice environment and clientele, you will undoubtedly benefit from the group's richness.
Join the community